White Sage - Smudge Sprays & Natural Mists
White Sage (
Salvia apiana
), also known as Sacred Sage, is an evergreen shrub renowned for its herbal and medicinal properties. Smudging White Sage is one of the oldest methods of cleansing a person, group of people, or space. 
Aromafume's California White Sage Smudge Sprays
are made with White Sage extracts paired with super woods, herbs, and plant-based extracts which provide additional healing benefits. When sprayed, the non-alcoholic smokeless smudge spray debunks negativity and purifies the mind, body, soul, and space. Imbibe the goodness of Sage and experience a fresher, newer, and more positive self.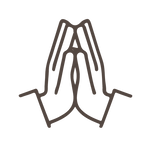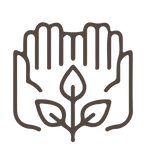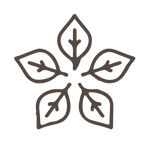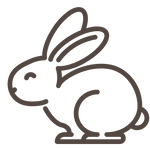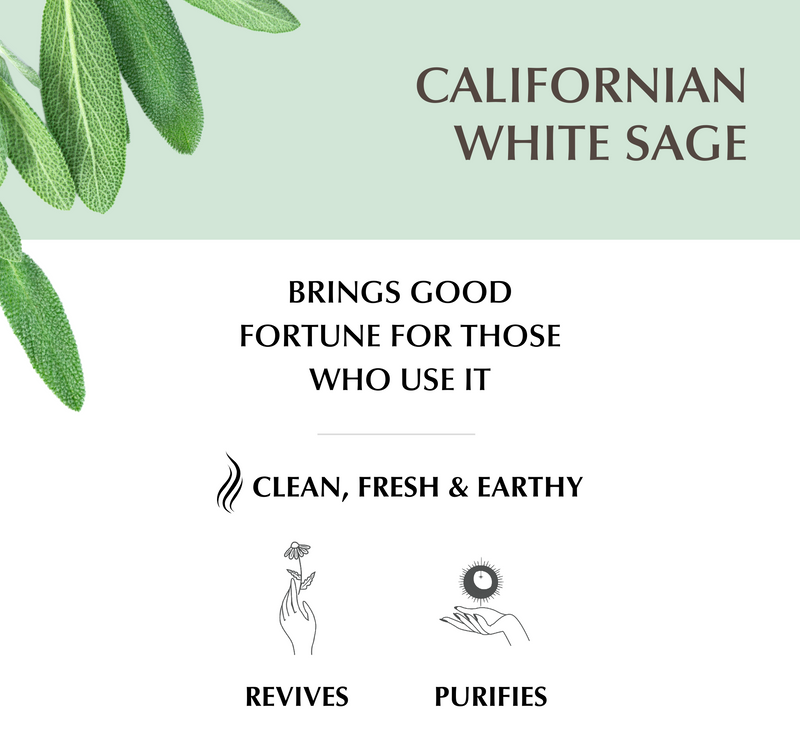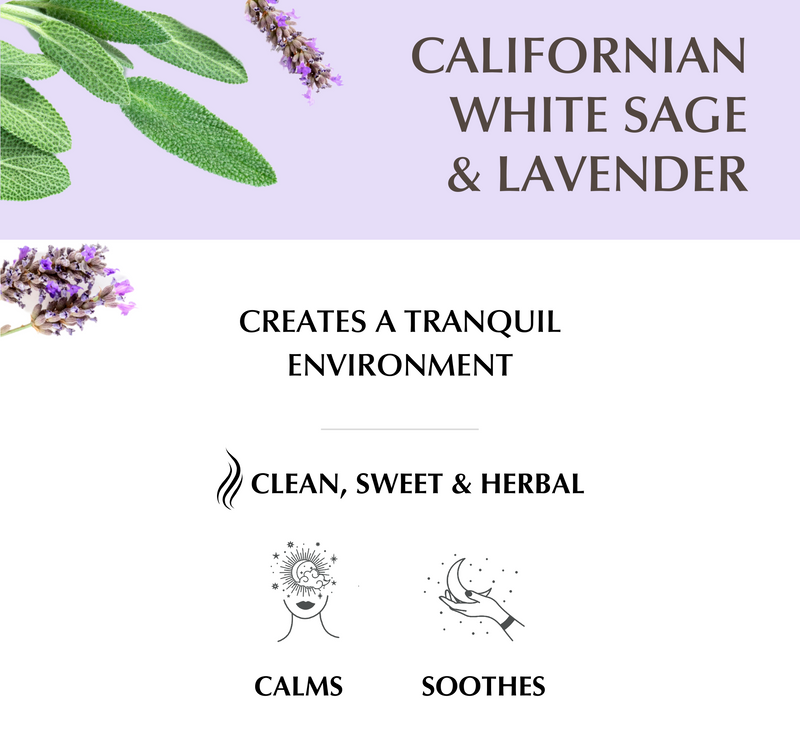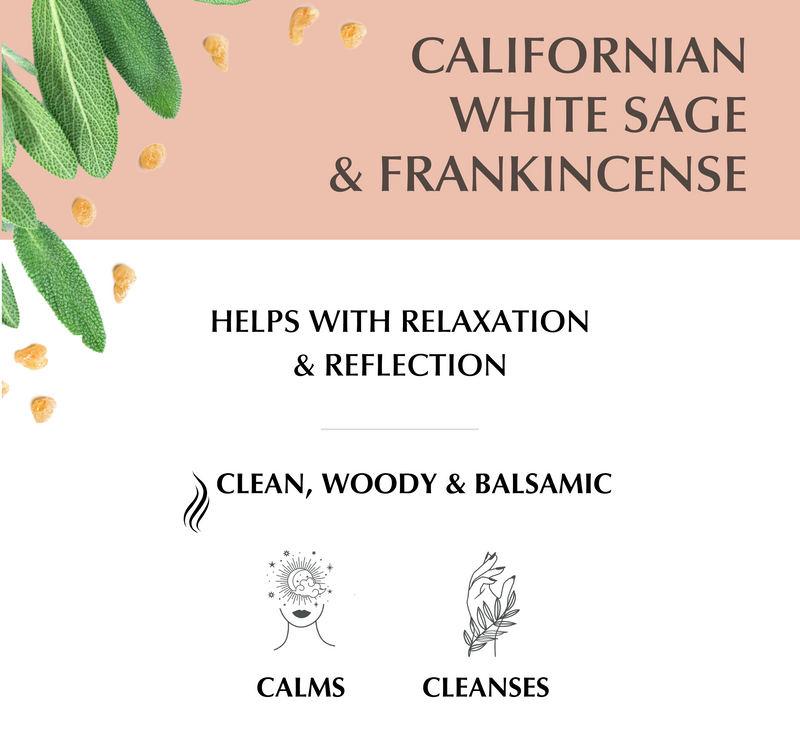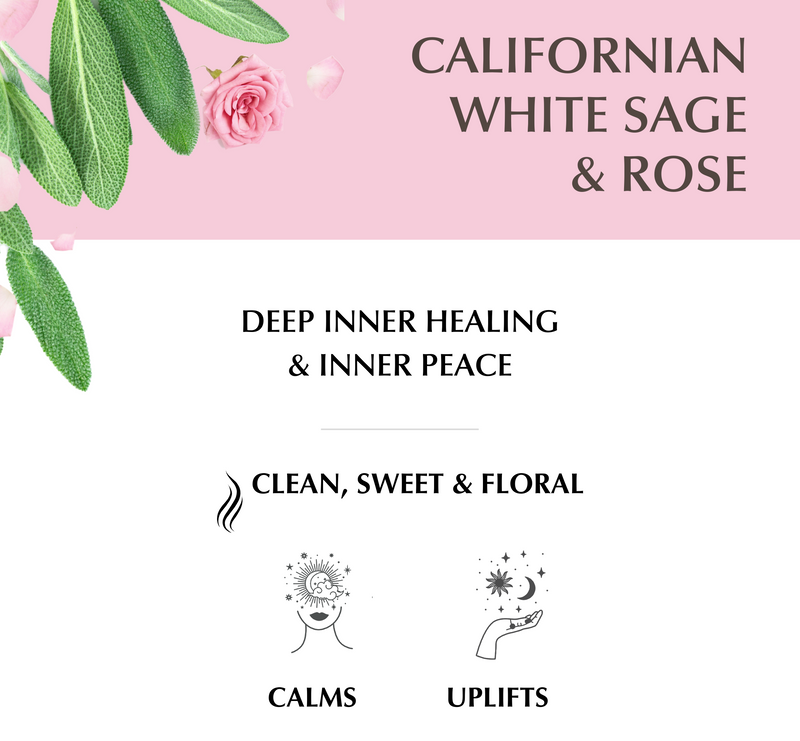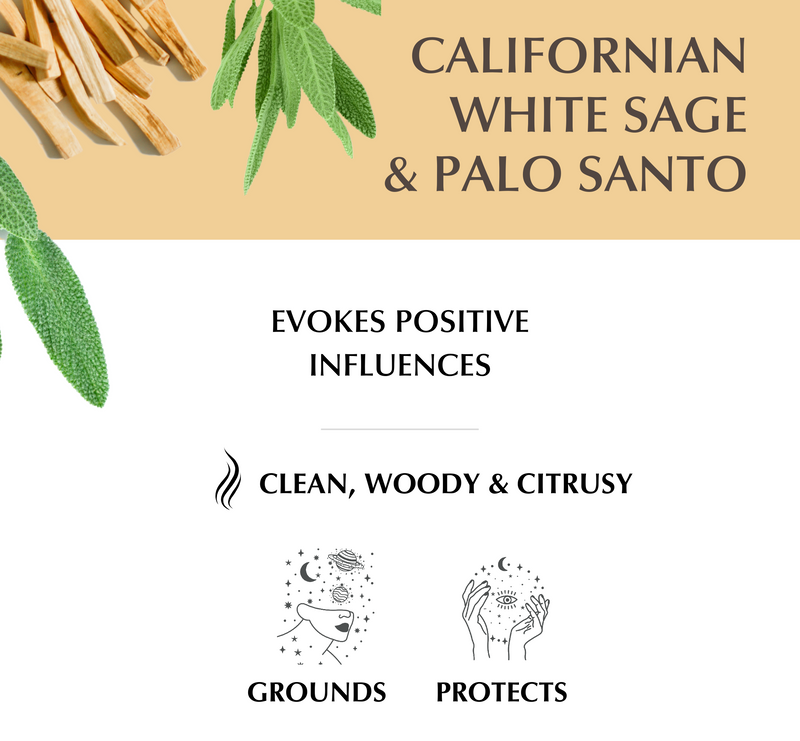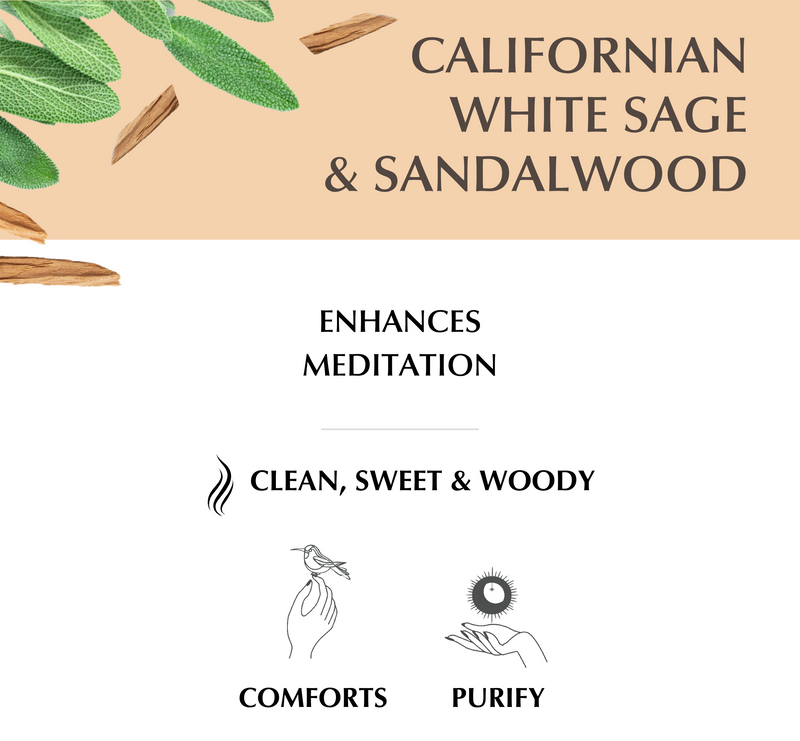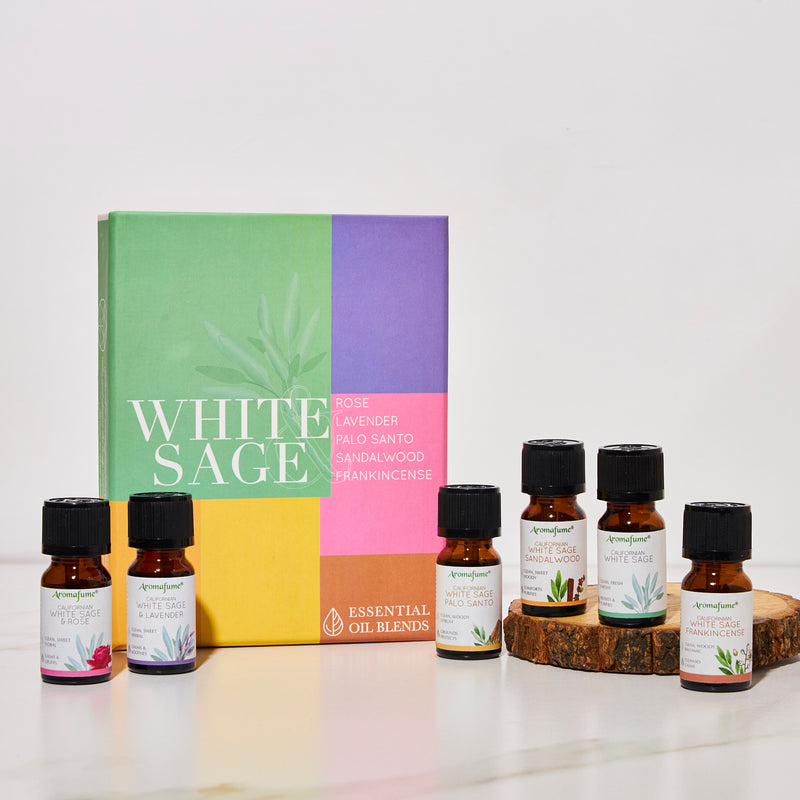 Essential Oil Gift Set
Made with love to heal & bless
Shop Gift Set

Smudge Spray Gift Set
Improved mental health & wellness
Shop Gift Set

Incense Bricks Gift Set
Leaves you with a positive mind set
Shop Gift Set