White Sage - Essential Oil Diffuser Blends
White Sage (
Salvia apiana
), also known as Sacred Sage, is an evergreen shrub renowned for its herbal and medicinal properties. Smudging White Sage is one of the oldest methods of cleansing a person, group of people, or a space. 
Aromafume's California White Sage Essential Oil Diffuser Blends
are made with White Sage extracts paired with other super woods, herbs, and plant-based extracts that provide various benefits. When burned, it acts as a perfect source of purification, grounding, and calm. Each oil in this set is made with care to heal and bless!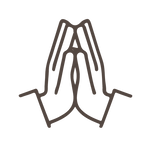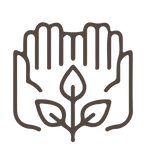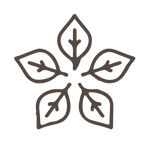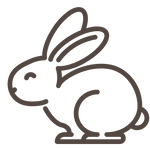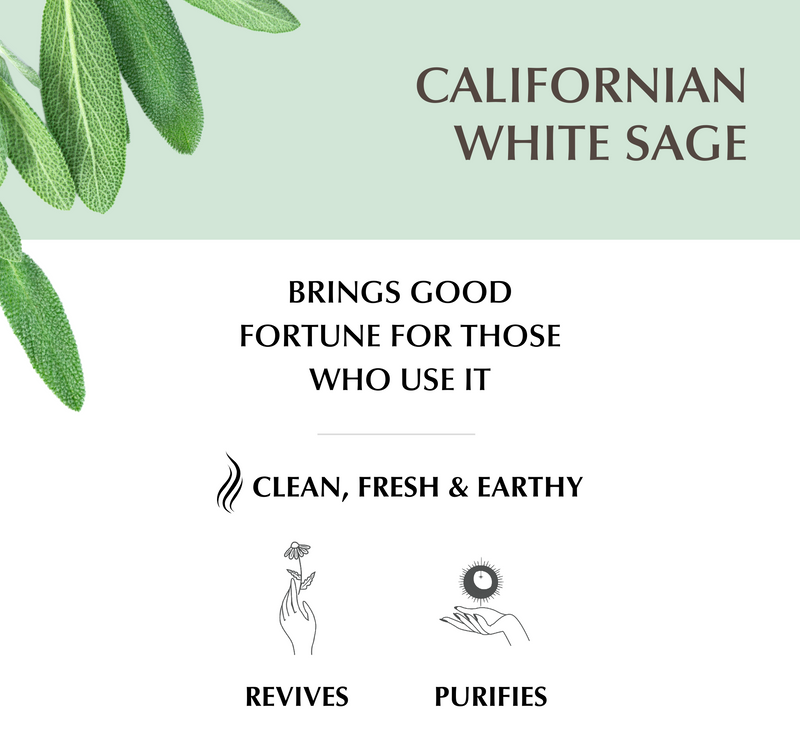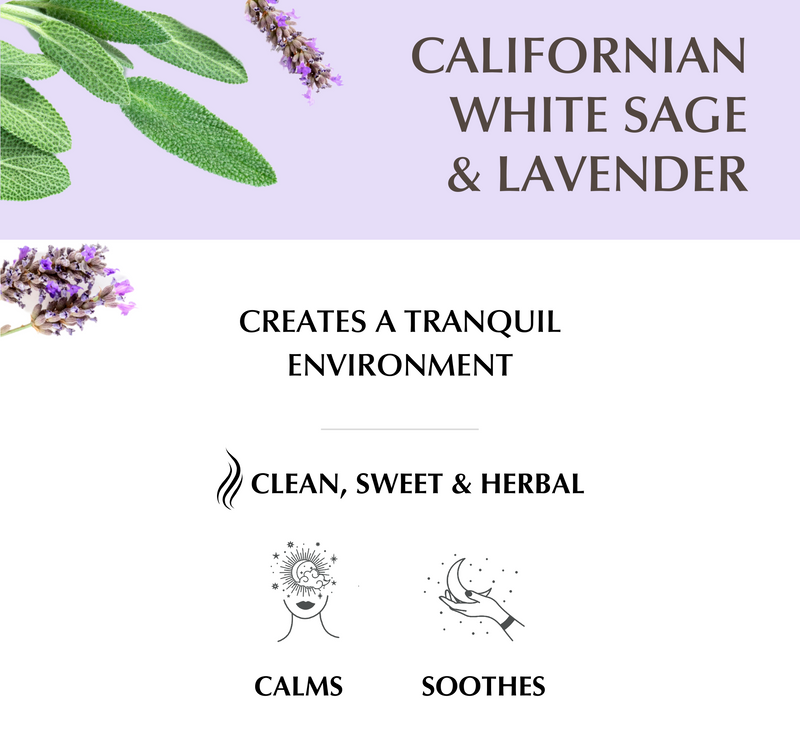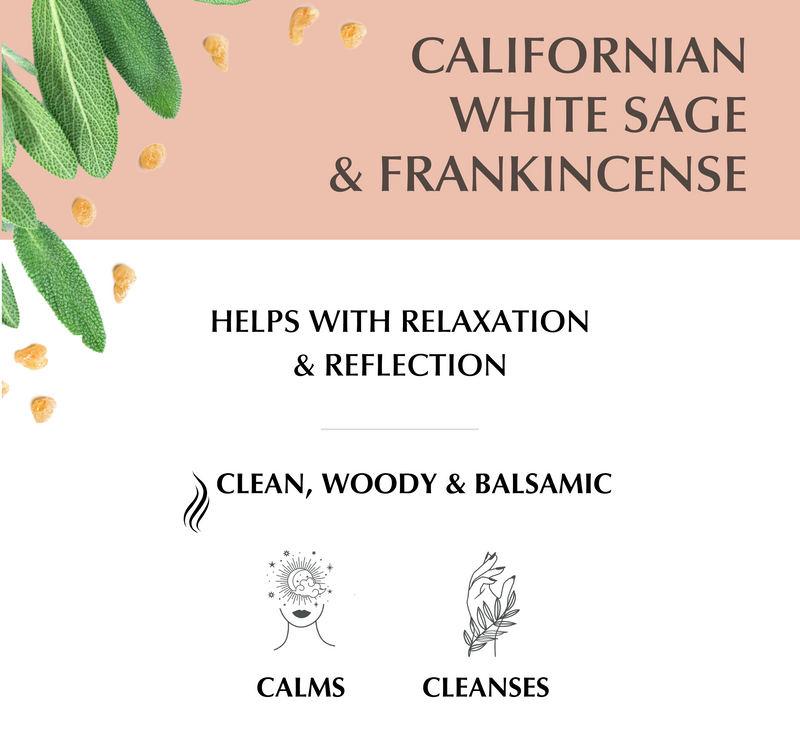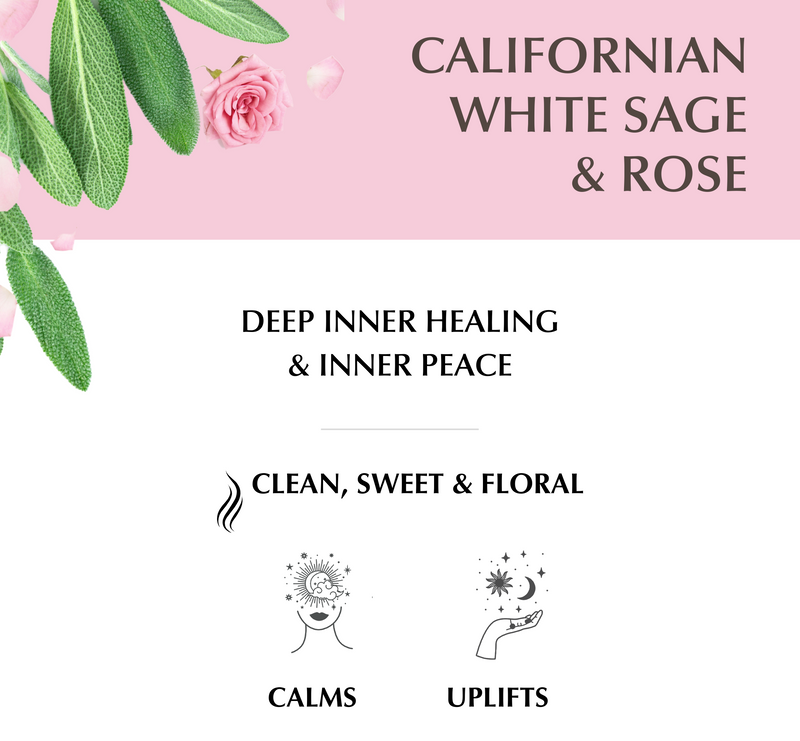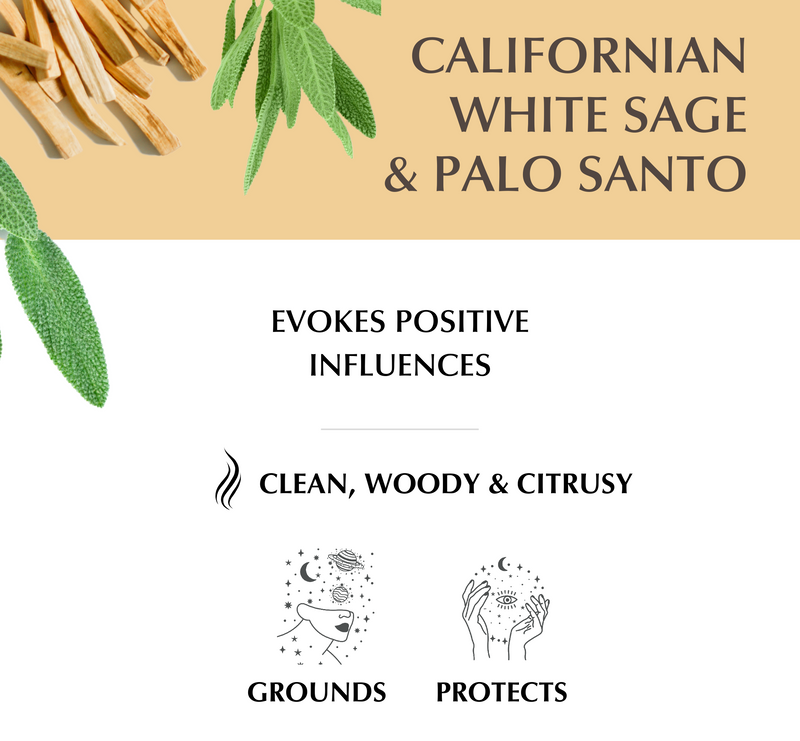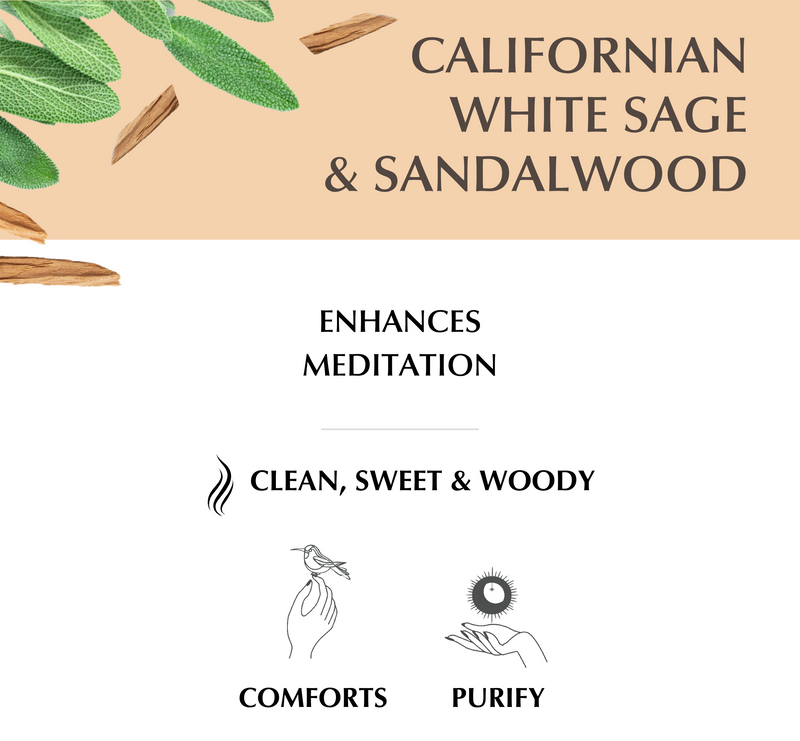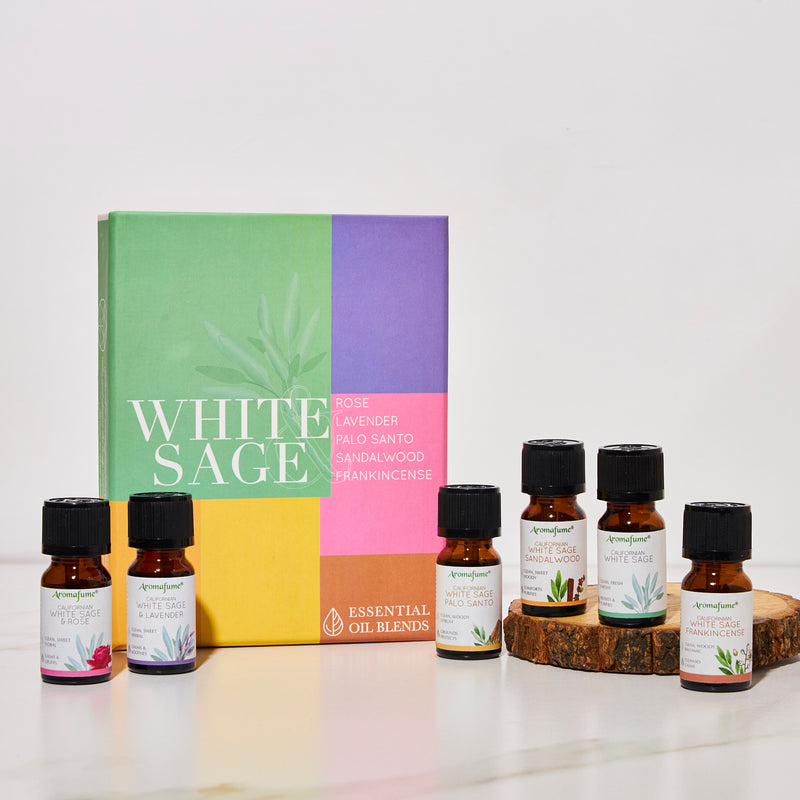 Essential Oil Gift Set
Made with love to heal & bless
Shop Gift Set

Smudge Spray Gift Set
Improved mental health & wellness
Shop Gift Set

Incense Bricks Gift Set
Leaves you with a positive mind set
Shop Gift Set